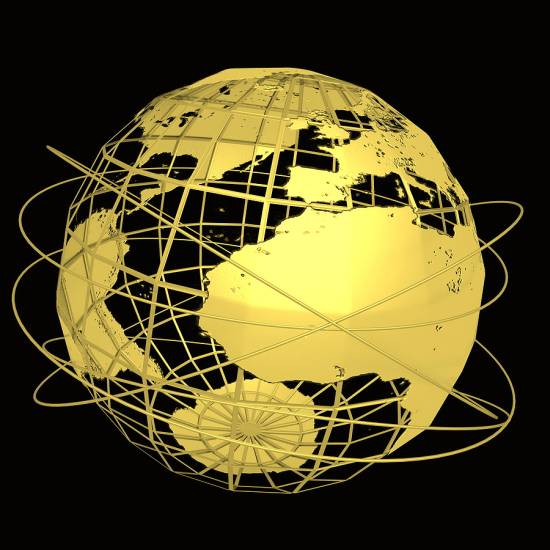 Transformational Leadership: Becoming a "Golden Dragon"
Leadership and mastery, two words that are virtually synonymous as it almost seems that you cannot have one without the other.  Leaders are typically masters of what they do, and most masters become leaders as they share of their mastery with others.
How does one become a leader, and what is this idea of transformational leadership?  There are 3 levels you must pass through to reach the level of mastery that allows you to become a true transformational leader. These 3 levels are as follows:
1)      Leadership of Self
2)      Leadership of Others
3)      Global Leadership
Leadership of self involves learning to master your own thoughts and emotions. This is the critical step to master, because until you do this you are too easily "taken out of the game" by your own mind and emotional reactions to things outside of yourself.  Once you have learned to master your own thoughts and emotions, you are able to become fully present in the moment, leading others, and serve those you are leading no matter what is going on in your own life. This dictates having the ability to respond to any situation rather than react.  Those who have achieved at least some degree of self mastery are able to be fully present in any given moment or situation, and respond to it with authority and leadership.
The third and final level of leadership happens when you begin to take action on the fulfillment of a bigger vision, a global vision for the betterment of the world and humanity as a whole.  The "win/win" world as envisioned by Buckminster Fuller. When you have reached this place on your leadership journey, you can know that you have moved into true transformational leadership, what I call becoming a "Golden Dragon."   I envision a global network of Golden Dragons crisscrossing the planet, enlightened entrepreneurs bringing peace to the world through business, and all of our work at Quantum Success Group is directed toward helping create and develop leaders and leadership initiatives through coaching and live events so that this vision can become a reality by 2020.
Wishing you success and freedom on your leadership journey!