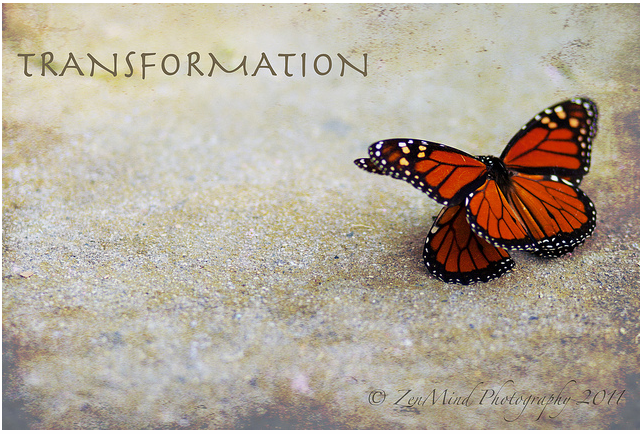 The Golden Dragon program is not just another leadership program; it is all about becoming a "transformational leader"- being able to lead others through experiences that can transform their lives at a deep level.
Transformation
I wanted to share with you an excerpt from an email I received from someone who had come and walked the fire at one of the QSG Firewalk Experience events:
"The strength that I got from the firewalks helped when it came time to trust myself. Knowing that strength was there, I could afford to let go, go back and meet my inner child, the one that was always scared and hurt and angry, and connect with her, hug and heal her, honour her pain, and rejoice with her my triumphs. I went through a transformation, which brought me to the blissful state of actually for the first time in my life feeling genuine, soul-deep, unconditional love for myself – what a difference. All "sins" forgiven finally, no more "soul-beatings" or self-recriminations, but also full responsibility for my part in it all. The firewallks were an integral part of the opening of the love-channel. By facing the fire I proved my own courage and strength and my willingness to take on the tough. Amazing stuff! "
Transformational Tools
One of the "Ancient Secrets"  that you will learn and become certified in at Golden Dragon is the firewalk experience. Tools like the firewalk are truly tools of transformation, and while it is only the first step on the journey of transformation, for many people, that first step is the hardest, and once they have made it, discovered the true extent of their own strength, courage and personal power, their lives begin to transform-and they often find a newfound joy and passion for this great adventure we are all on together.
It is a true fact that we cannot help others without helping ourselves, and when you come to Golden Dragon Transformational Leadership Training and learn how to create and lead transformational experiences like this for others, you will find that inevitably you will have a truly transformational experience for yourself.
To your Success and Freedom,
Vincent j Kellsey