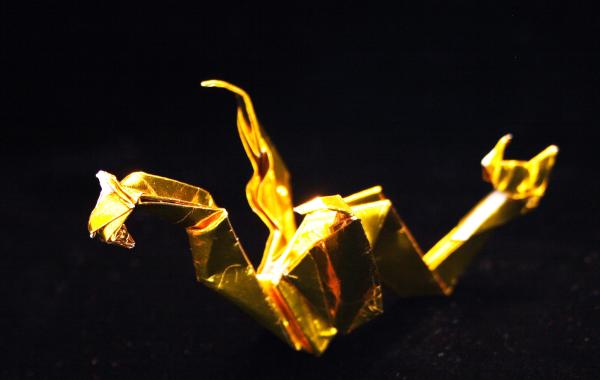 People ask me what the Golden Dragon means, why did I call my program by that name?
In a recent conversation with a Chiropractor who also does energy work on his patients to get to the root cause of why they have spinal mis-alignments in the first place, he shared with me that he has encountered what he called "Golden Dragon Energy" in his patients when they have a major breakthrough in their understanding of why they are out of alignment.
What Does It Look And Feel Like?
He shared that this energy shows up as a sense of personal power, of self confidence and balance, of really "getting it" at a very deep level.
This is exactly why the program is called Golden Dragon Transformational Leadership Training – and what people can expect to encounter within themselves: Personal Power, Freedom, Strength, Connection – and a new found ability to take action and get results in their lives quicker and easier than ever before.
To your greatest success and freedom,
Vincent j
Image Credit: Orchid