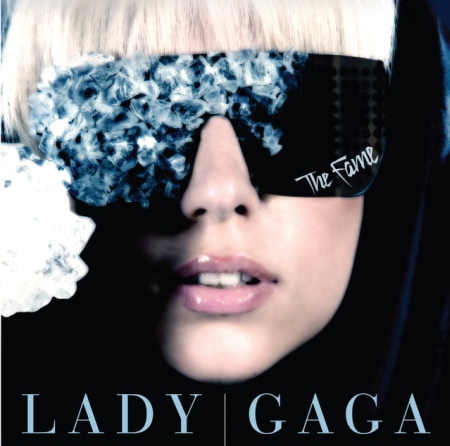 Lady Gaga a Golden Dragon?
What do you think about Lady Gaga? The very fact that I do not have to even explain who she is a testament to her ability to "create" her fame and to have become a household name in just a few short years. She has become the number one musical artist in the world in terms of visibility and top of mind awareness.  Is there a lesson here for entrepreneurs and leaders?
The Key
What is it that makes Sir Richard Branson stand out from the rest of the successful billionaires whose names you probably don't know? What made Madonna who she was? What is it that makes Lady Gaga as famous as she is today?  The answer to this question is the key to your success as a messenger, as a transformational leader, as an entrepreneur, as a business person.
And the answer is…..a willingness to be bigger than they are.  If you read my post on the most important success skill for experts, I talked about doing this in your video postings so that you will really connect with your audience-reach out through the screen and grab their minds and hearts.  But what about the rest of the time?
Mastering the Art of Fame
Lady Gaga has called herself a master of the art of fame. While you may not be seeking fame-I would bet that you are indeed seeking fortune. And the principle still applies-the more people who see your message, who buy your product or service, the more fortunate you become. And the bigger both your impact and your bank account.   Become a student of those who have mastered the art of fame, those whose names are well known, those whom you see daily on the news, on TV, in the movies- learn what they do and in your own way, model them, model what they do, because there is no arguing the fact that when something works in one place, chances are great it is simply a system and will work wherever you apply it.
Impact and a Powerful Message
What about Gaga being a Golden Dragon? She is using her fame and her ability to impact millions to share a powerful message of self empowerment from the stage. This is true mastery, true power, and the essence of being a Golden Dragon.  Reach millions-make millions-leave a legacy of positive change.
T o Your Success and Freedom,
Vincent j Kellsey