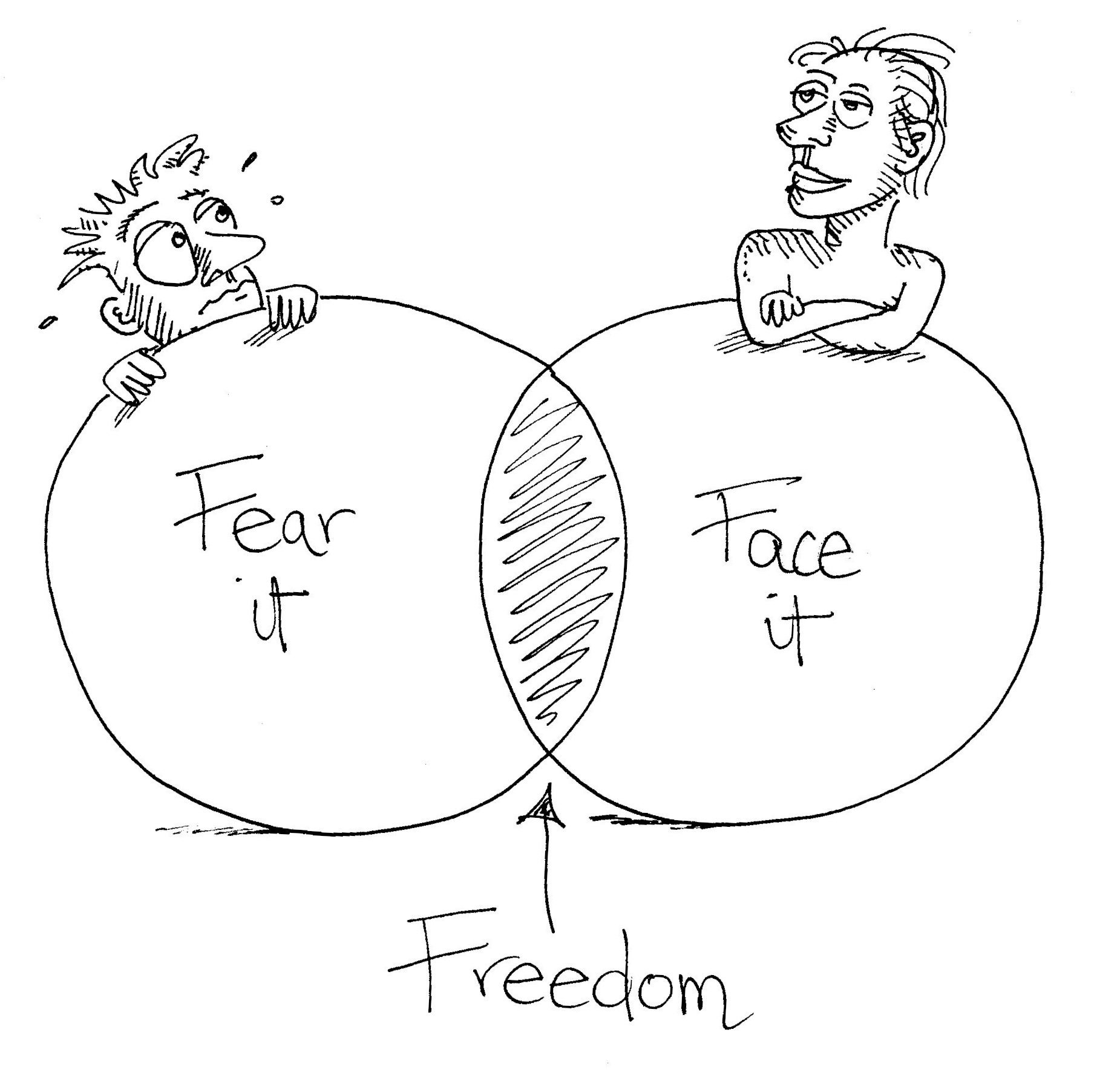 Playing It Safe
It is true that we can tend to fall into a rut in our lives, play it safe and then wonder why we seem to lack the spark that we used to have , the passion for life. I know it has happened to me – and I finally realized why.
Pushing the Boundaries
When we push our boundaries, live close the edge, outside our comfort zone – depending what we are doing it can actually be a life or death situation like climbing a mountain or driving a race car hundreds of miles an hour – or our minds can just think it is a life or death situation because of the fear that we feel.  But when we stop and think about how we felt after the fear has passed, or when we moved into the fear and then out of it again- we often feel more alive, energized and excited than we did before.  Why is this?  Because we have, consciously or unconsciously, transformed that fear into power.
Bring it On!
When we realize this, we can use the very  fear that used to stop us as fuel to achieve things greater than we ever realized we could. If we can simply change what that feeling of fear means to us, we can change it from " oh my god – fight or flight"  to " I am ready to rock and roll- bring it on!"  and feel more alive than we have ever felt before. And in that lies true freedom.
To your greatest success and freedom,
Vincent j Kellsey