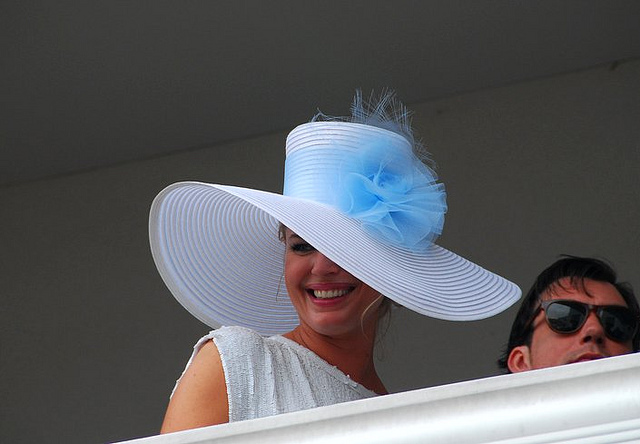 The last Oprah show was one of the best things that I have ever seen- for one reason.
One Thing in Common
Oprah shared the fact that in 25 years of doing her show, having over 30,000 people come across her stage, all with different issues and from different backgrounds and in different places in their lives, they all had one thing in common.
At the Core
At the core root of their problems in life or their challenges they were facing was one thing: a sense of unworthiness.They all felt somehow unworthy to have what they wanted, to be loved, to be successful, to be wealthy, to be admired, etc.  And they all wanted one thing: to be seen, to be heard, and to matter.
Celebrity Obsession
Why are we so obsessed with celebrities? Because for the majority of people, they do not feel seen, feel heard, or feel like they matter. Celebrities are seen, are heard, and seem to be very important people that matter.  So we live vicariously through them, instead of embracing our own lives and really believing that we too are "good enough", "worthy enough", or "loved enough".
If I could only ever say one thing to you it is this:  I see you, I hear you, who you are matters. Now go and tell the people that you love. Go and tell that homeless person on the street. Go look in the mirror and tell the person who needs to hear it the most. Live everyday like it is your last- because one day you will be right.
To your Success and Freedom,
Vincent j Kellsey